Abu Dhabi City Tour
Abu Dhabi is not only famous as the capital of the UAE, but the city has successfully built its place as one of the best tourist attraction. From its great and outstanding history to the gleaming modern side of the city it has so much for visitors. Spare some time and always try to catch up with this beautiful place.
An Epic Outdoor Activity
Abu Dhabi is one of the best city to live in the world according to an estimate and is currently the capital of the UAE. Abu Dhabi is a neighboring city to the Dubai. However, it still manages to have its charm and prestige.
Never underestimate Abu Dhabi's charm and think that Dubai overshadows it. It is one of the best tourists vacation places and has a lot to offer its visitors. The city has taken under its name many word records just like its neighbor Dubai, including most extensive handmade carpets, highest tea place, and many others.
From amazing architectural wonders to quiet, calm and beautiful natural scenery. The city has everything and is not lacking behind in any aspect. There is a number of excellent shopping malls, cafes, and restaurants here. The city boasts about some of the marvelous and magnificent architectural wonders.
What's Include
Abu Dhabi City Tour includes the visit to the below mentioned places.
What's not Include
Below mentioned are not included in the package but you can buy them separately.
Abu Dhabi City Tour Deals
Prices are per individual.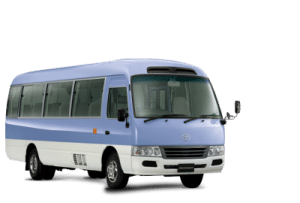 Pick & Drop By Sharing Bus
*Kids up to 3 Years are Free​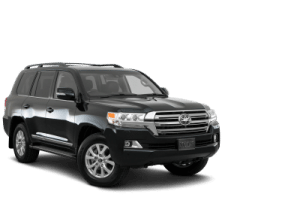 4×4 Pick & Drop From Door Step
*Kids up to 3 Years are Free​
• Wear season suitable dress.
• Costs reflected are per individual
• Suitable for all age groups..
• All are buses air conditioning.
• Don't forget to bring your fully charged camera as the scenes of the places in Abu Dhabi City Tour are astonishing to capture.
• Booking must be made through the site and the costs include pick up from burdubai spinneys burjuman and drop off at The Dubai Mall.
• All the activities are appropriate for children of all ages.
• Seating depends on accessibility and cancellation charges might be applicable.
• As security is a fundamental need, all vehicles are insured.