Hatta Tour Dubai

Hatta is an ancient town located from a one hour drive from Dubai City. Having said that, the town is full of breathtaking views, mountains, parks, etc. This is the reason that Hatta is becoming famous among the residents of Dubai and is an attraction for the tourists.
Apart from the fascinating view, the town has got a Dam which is surrounded by steep mountains. The water here is pure blue and isn't polluted at all. Apart from that, to enjoy this heavenly place, one can easily rent a kayak for exploring the dam.
Other than that Hatta also has a hill park that has greenery, football fields and a lot of activities for kids here to enjoy. So, in case you've got a family to travel to the visit, Hill Park should be a priority for you.
What's Include
Hatta Tour includes the visit to the below mentioned places.
What's not Include
Below mentioned are not included in the basic package but you can buy them separately.
Hatta Tour Packages From Dubai
Prices are per individual.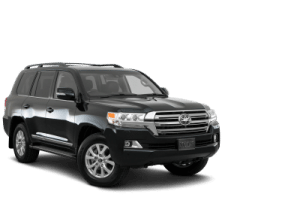 *Kids up to 3 Years are Free​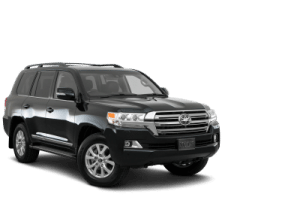 Sightseeing + Lunch + Kayak
*Kids up to 3 Years are Free​
• Wear season suitable dress.
• Costs reflected are per individual
• Suitable for all age groups..
• All are 4×4 Cars and Buses are insured.
• Don't forget to bring your fully charged camera as the scenes of the places in Hatta Tour are astonishing to capture.
• Booking must be made through the website and the costs include pick up from your hotel/home anywhere in Dubai
• All the activities are appropriate for children of all ages.
• Seating depends on accessibility and cancellation charges might be applicable.
• Cancellation must be made prior to 48 hours of the Tour.