The Mamzar beach in Dubai is the most cherished destination for tourists, and its fondness has remarkably grown over the years. Mainly considered heaven, local and global regions' tourist population never returns to visiting it once they visit the Dubai desert. A comprehensive view of the beach and the facility of several multidimensional entertainment spots characterize it as an absolute go-to spot in the summer season. 
As a tourist, if you want to visit Dubai and witness its hidden gems of locations, then Mamzar Beach is definitely worth your initial stop. This blog will briefly guide you on how to plan an adventurous holiday near the sun-warmed tiny grains of sand. Additionally, our thorough descriptive sections will provide you with an overview of advanced modifications on Mamzar beach. 
Important Tidbits To Remember
As a tourist, you should find these important tidbits helpful in finding the location and ticket information of Mamzar beach. 
Mamzar Beach Timings
The Mamzar beach timing is similar to other recreational places in Dubai. Parks are open from 8 am to 10 pm on weekdays. And on the public holidays, or from Thursday to Saturday, the timings are 8 am to 11 pm. Mondays and Wednesdays are booked particularly for women and kids below age six. 
Mamzar Beach Location 
Mamzar beach is located on the gulf's banks from the western side of the beaches. Also, its prominent location falls on the Al Mamzar Residential Area near the Corniche and Al Mamzar Creek. This area leads directly to the highway in Sharjah.  
Mamzar Beach Entry Ticket 
The entry ticket for an individual at Mamzar Beach is about 5 AED. Whereas, for cars, it is about 30 AED. People visiting in cars must make payments via RTA-issued NOL cards. Other than the people of determination and children below two years can enter the park free of cost.  
Make The Most Of Your Trip At Mamzar Beach 
Mamzar beach Dubai comprises several beaches, parks, and an entire functional area for hosting events and parties. It has a vast range of chilling and entertainment regions that inspire thousands of global and local visitors. The main highlight of this beach is the park which covers most of the significant recreational space. 
Read Guide : Al Bateen Beach Abu Dhabi
Al Mamzar beach park further offers an expansion of around five beaches that captivates the hearts of others through their divine beauty. Besides this, a couple of activities are arranged around the corner for families and children. Also, for limitless freedom of enjoyment, the park only allows the entry of women on specific days.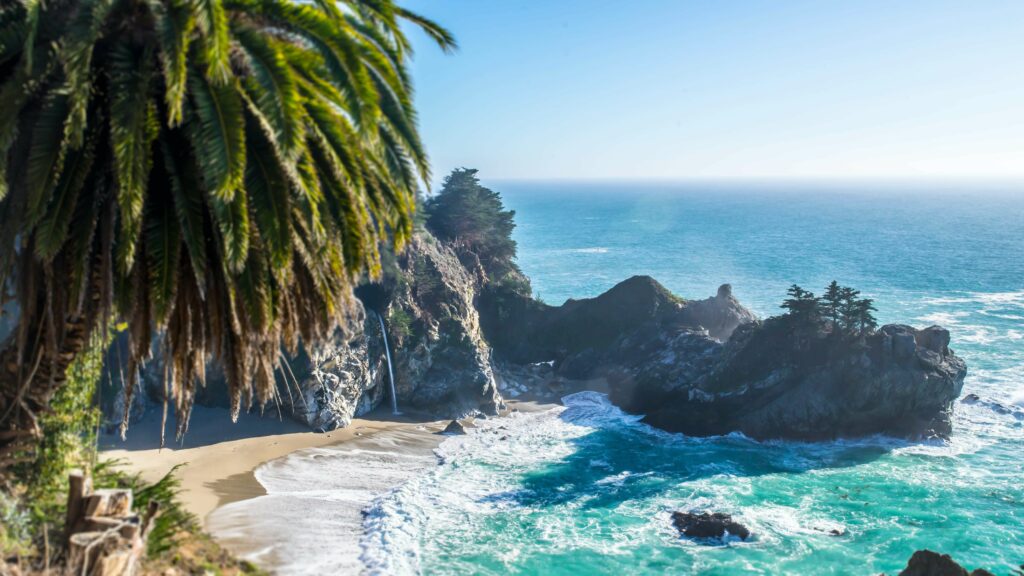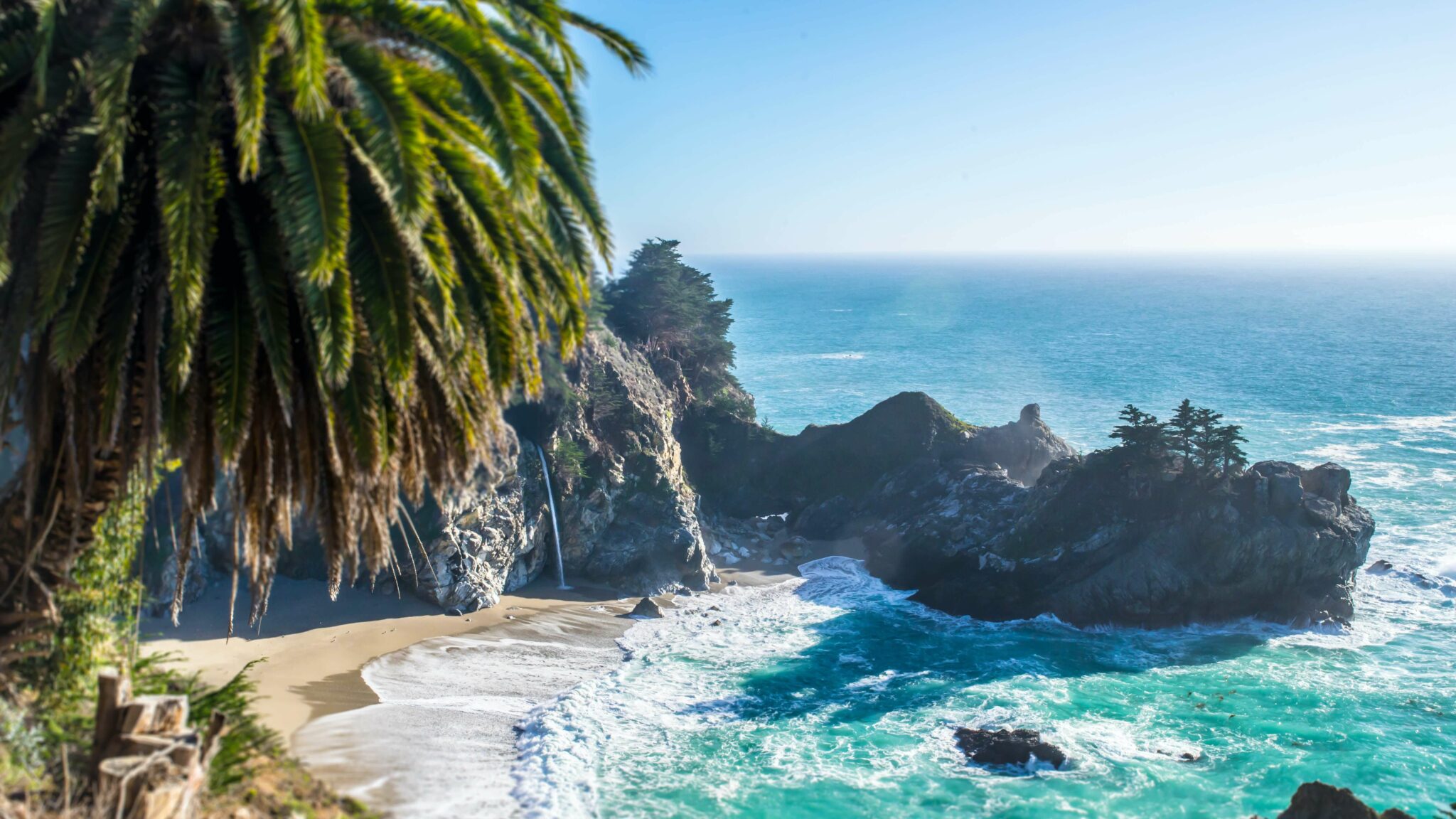 Let's see what type of other advantages you ought to enjoy when planning a trip to Mamzar Beach. 
Beach Facility
The beach area is the main attraction of this park. You have the complete convenience of barging into one of the most incredible spots to have fun with friends and family nearby the splashing water. Or if you want to indulge your soul and body in the peace of the beach, then swimming around the clear water is a great idea. Moreover, the beach areas designed for swimmers are the source of excellent sunlight exposure.
The only restriction around the beach area is wearing proper swimming costumes. Children can swim as well, but only under adults' supervision. The water view along the shoreline is an absolute depiction of irresistible natural scenery. The farther you swim into deep water, the more you love the endless beach.   
Food Kiosk
The Mamzar beach is a complete hub of several entertaining spots. The food kiosks and restaurants built for fulfilling the food requirements are exceptional in their hospitality. If you want to host a private celebration in the open spaces in the park, these restaurants have an excellent capacity for serving the audience.
Tea, coffee, sandwiches, and other decadent cuisines are available for visitors to different countries. Ice cream carts stand to provide you with the yummiest experience of different flavoured ice creams. Every facility has its brilliance, and the same assigns to the entertaining food kiosks. So, don't hesitate to quench your thirst at a nearby food stall. 
Smart Garden
A bright garden is an Eden of intelligent technologies embedded in different forms around the whole beach. First and foremost, the natural-looking trees planted in various regions provide the ease of charging your electronic devices. Then, there is a virtual tour facility for seeking the experience of other well-known beach destinations. As a traveller, your wish to observe more gets fully granted when you take the trip to an intelligent garden and beach.
Also Read: Creek Park Dubai
The creative aspects of bright things attract both grown-ups and young ones. The long sunbathing chairs offer a pleasant view of the sea and a comfortable place to nap. In addition to that, the virtual learning screens offer out-of-ordinary natural views. It would be hard to figure out whether these views are real or not. Hence, it's a great place you can't stop visiting again in your lifetime. 
Children love outdoor activities, and their parents must give them equal opportunities to enjoy the enchanting scenes of nature. On the one hand, where kids learn the basics about the beaches and the creatures in them, there is an area equipped with modern playing facilities. Yes, that's right! Mamzar beach is not a typical park. It's more of an adventurous place for many tourists. 
In the provided playing fields, kids can play cricket or football. Besides that, they can empower their jumping and racing skills by using slides, swings, and climber peaks. Numerous diversions for children's entertainment are an excellent way to polish their internal and external grooming skills. 
Mamzar beach is home to numerous families of foreigners who urge to entertain themselves and cherish the best moments of their lives. As a bonus, private chalets, built to offer residing places to visitors, are the most entertaining and attractive tourist locations here. People visiting with their extended families and friends enjoy late nights of fantastic food and music. Otherwise, the private chalets are not included in the entrance ticket.
Best Desert Adventure: Desert Safari Dubai Deals & Packages
You have to book them online by paying a sufficient amount. There are distinctive packages available depending on the number of family members. Friends can also plan a getaway by booking at least eight members. These chalets have expansive rooms and cooking spaces for members to enjoy. Apart from that, it's a perfect place to sit and relax with your loved ones or buddies. 
Parks usually have huge distances, and most crowds need subjective and basic restroom facilities. Quite exceptionally, Mamzar beach park is a destination with many perks for tourists. The cleaned and organized public restrooms for visitors are the finest examples. Moreover, the park authority provides disabled personnel with special restrooms. 
Best Outdoor Attraction: Wild Wadi Park Dubai
To cater to the general demands of believers, the park has designed simple and easy-to-handle ablution facilities. You can always seek shelter on the wooden bench under the beautiful trees. The functionality of various tourist recreational sections of the Mamzar beach attracts more visitors daily. 
Sightseeing is another vital thing you should consider while visiting a pleasant place such as Mamzar beach. You can take a train trip to the whole peninsula with your children and family. The rides are made available to the public at lower rates so that more visiting groups can take advantage. 
Children can also take the train ride for entertainment purposes. Along their journey, they can learn new things about natural resources. And make an effort to observe the long roots of the giant coconut trees. Train rides at Mamzar park are a source of thrill and pleasure for hundreds of travellers that entertain them regularly. 
Also Checkout: Mamzar Beach Dubai
Mamzar beach Dubai is the most proper place to test your athletic abilities. Splashing waves, sparkling rays of sunlight, and the cool breeze are the perfect essence to revive your athletic spirit. So if you are planning on navigating the beach park, then gear up with comfortable fitness clothing to catch unique glimpses. Among inspirational sites, long trees hiding the clouds are tempting for travellers. 
Specially paved tracks have a smooth surface to handle the visitations of several runners and joggers daily. Morning walks along these winding paths will rejoice in your inner thoughts. As a whole, the Mamzar beach park has countless options for aspiring athletes, and they can also enjoy the beach waves. 
Similar to other Dubai park destinations, Mamzar beach is watched by the Dubai Municipality Department. The department controls all kinds of regulations. As per the security of visitors, diligent and fully trained staff is present in the beach vicinity to protect the lives of others. 
Beach rescue has command of controlling any unwanted event. For instance, while taking a speed boat ride, they have the proper training to take over the situation if you happen to injure yourself. Also, if an animal attacks someone, the rescue team follows different protocols for handling that. Just be aware that they are well-train members who serve their duty no matter the seriousness of the crisis.  
Summary 
Al Mamzar beach is, without a doubt, the top park destination in Dubai. And due to its elegant and fascinating scenery, an increased number of visitors come to visit its facilities every year. If you are a sea lover and a genuine nature admirer, visit it once to experience the inspiring natural sections.   
Choose Us As Your Ultimate Trip Planner 
Do you want to plan a trip with an affordable budget and a luxurious experience? Then worry no more and contact Dubai Desert Safari to make your future trips budget-friendly and adventurous. We always give preference to your style of food and travel choices. As a trip service provider, we arrange comfortable transportation and rooms for a memorable stay in Dubai. 
If you have queries, give us a phone call or visit our website for more updates. 
Frequently Asked Questions 
Get your queries about the Al Mamzar beach travel plan by consulting the following answers. 
What is the Al Mamzar park location?
It is located in the Al Mamzar Residential Area near Corniche and Al Mamzar Creek. This area leads directly to the highway in Sharjah. 
Can You Take Pets To Mamzar Beach Park Dubai?
No, pets and all sorts of animals are not allowed entry into Mamzar beach park. 
How can you book the Al Mamzar beach chalet?
You can easily book the chalets by visiting the website of Dubai Municipality website or by contacting this number, +971-4-296-6201. 
What are the timings of Al Mamzar Beach Park? 
Parks are open from 8 am to 10 pm on weekdays. And on the public holidays or from Thursday to Saturday, the timings are 8 am to 11 pm. 
Is Snorkeling Allowed In Mamzar Beach Park?
Yes, you can experience snorkelling underwater with the availability of trained staff and equipment.